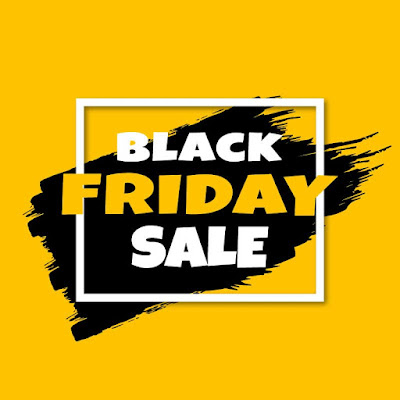 Friends,
Our team remains at your service!
You can safely use it - days of large-scale discounts! 😊
You will be able to use the service centers of USA2GEORGIA, although with a reduced work schedule. 
Our team thanks you for your loyalty, everything will be fine! 💛
* * *
In connection with the declaration of a state of emergency - the company switches to a reduced work schedule:
Didi Digmi and Gldani service centers
Every day: 10:00-19:00
Other branches
Monday-Friday: 09:00-19:00
Saturday: 10:00-17:00
Sunday: rest day
lockers
See in the locker application. The schedule will change gradually.
Courier service
With an unchanged schedule, with minor delays due to excessive demand.
Hotline - continues to work as usual - 24/7